Circle Creative Collective
connects & inspires
diverse communities by
sharing and preserving
traditional crafts & skills.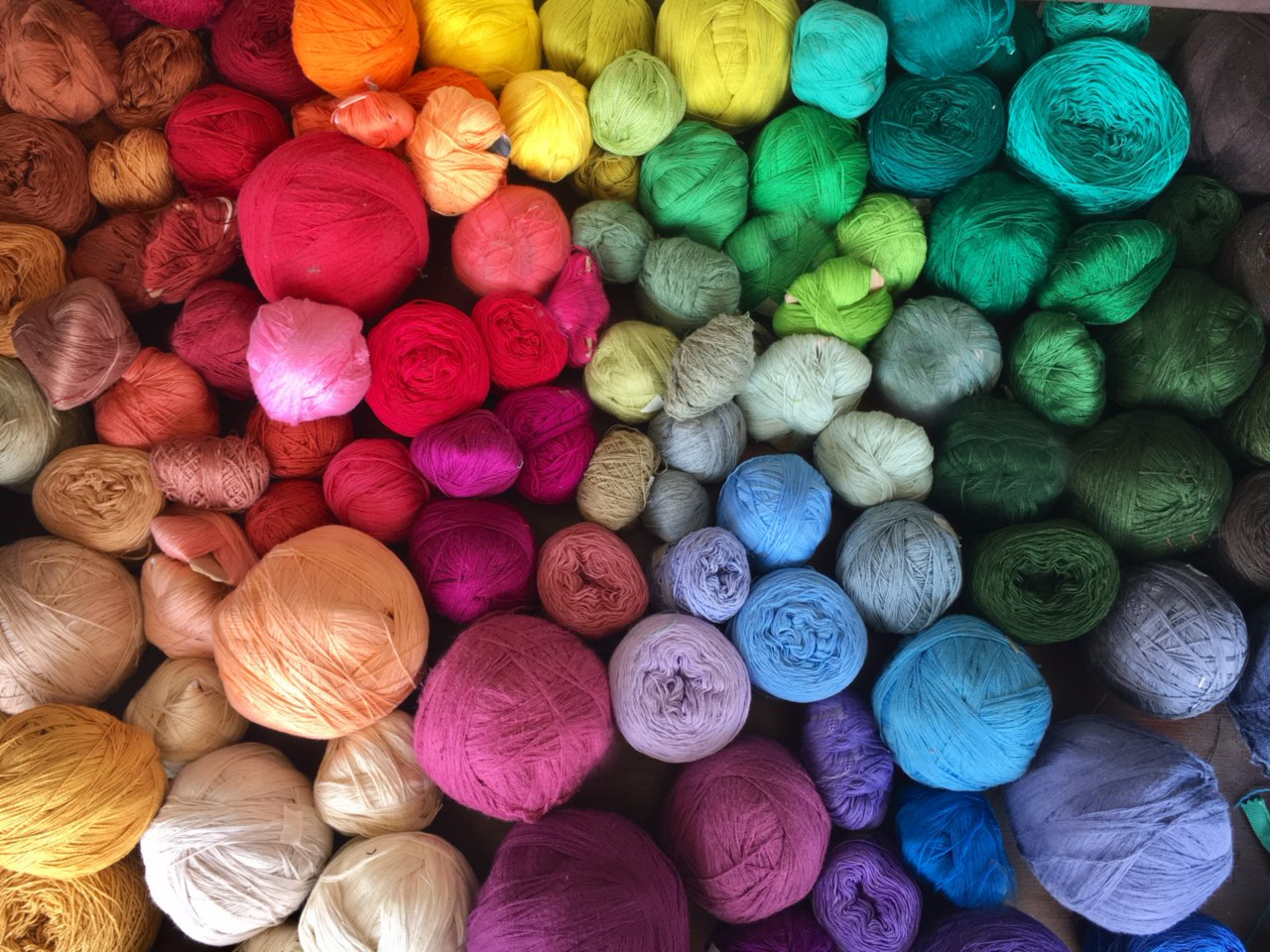 Purpose
We gather in Circle to share and remember the things we learned or wish we had from our grandparents.
Circle Creative Collective is a bridge from past to present and culture to culture, an open circle to all.
We bring together the creative and curious across cultural borders in our Hudson Valley communities and beyond!
We invite diverse individuals to share and preserve traditional crafts, arts, and skills.
We are committed to empowering people, inspiring connection to Earth and resilience.
Weaving the
fabric of community
one traditional
craft at a time.
Our Vision
As our Circle grows, we will continue to promote crafts, skills, events, and transformative ideas to honor unique heritages and shared experiences in the pursuit of a more inclusive, creative and joyous world.
We will create a physical space with a gallery, store and workshops where people gather to share knowledge and skills while continuing to be mobile and able to work with people in their trusted and diverse communities.
Our website will connect makers and circles near and far, offering videos of process, technique, and unique stories of individuals within their greater matrix of community and culture.
We will weave a rich and gentle tapestry of our connection to each other and the planet…
Ready to CREATE? Want to share?
Join the Circle!